A World of Clean Air
Friday, 27 August 2021 | Spectrum ID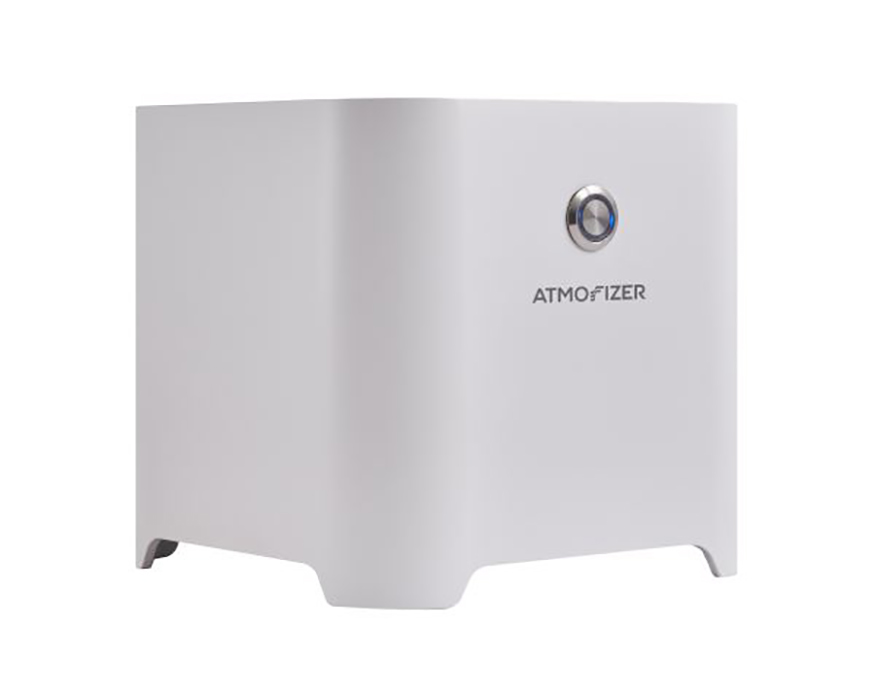 See our Atmofizer Blog @ https://docs.google.com/document/d/1VZ9gPxGU8o0V31Phc7qNCgINKNZ2rwJ0Y4PL4yBVDQc/edit?usp=sharing
The Atmofizer One a new concept in air filtration in any Room or Confined space. Visit the product PDF below for more information.
https://www.trade-id.co.uk/media/download/Atmofizer%20One%20Product%20Specification.pdf
For many years ultraviolet (UV) light has been used to disinfect water, surfaces and the air. It is used in many places where a high level of cleanliness is required. Such as hospitals, drinking water and sewage waste plants. It is highly effective when used in the correct environment for the job it is designed to do. Now with our concerns over airborne virus especially the SARS-Cov-2 the virus that causes Corvid 19 virus, a new approach has been made to provide a stand alone unit which helps to mitigate the effects and hopefully eradicate the virus.
The manufacturers of the Atmosfizer One units, have taken a totally different aproach to air purofivation that the majority of it's competitors. It offers the FIRST & ONLY device that utilises Ultra-Sonic Waves and UVC radiation in a safe and effective wavelength.
FUTURE PROOF CLEAN TECHNOLOGY
Neutralises ultra-fine particles & nano-sized pathogens down to 1nm.
Proven to destroy over 99.99% of all viruses and bacterior & fungal spores
Eliminates pollutants, allegens, toxic chemicals & VOCs