Using Batch Scanners to Create a Security or Pandemic Cleaning Solution
Thursday, 8 April 2021 | Spectrum ID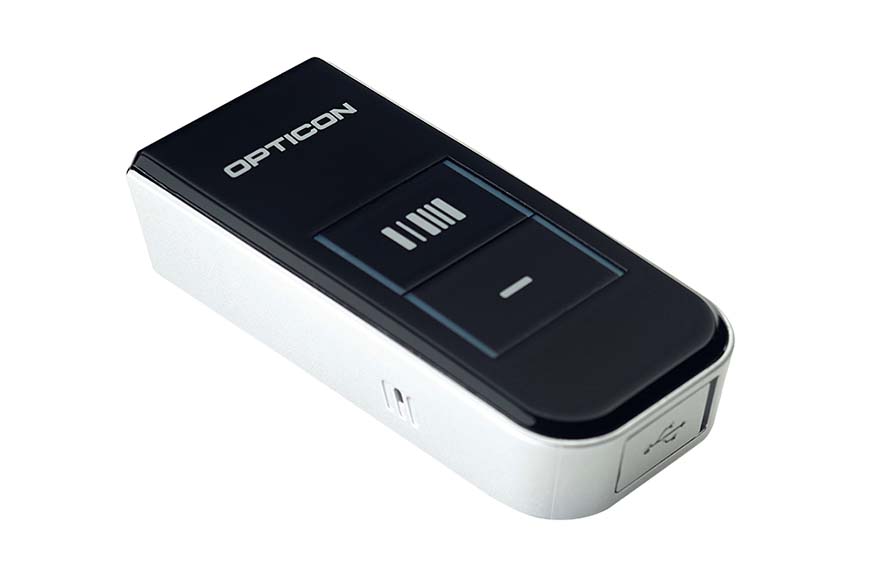 Who would this application be useful for?
This application is useful for any end user who requires a record of which:
Doors have been locked at the close of play
Assets have been inspected during a health & safety rota (i.e. fire extinguishers)
Assets have been maintained during a planned maintenance rota
Locations have been sanitised after use / meetings
This often means security companies, universities, health and safety consultants, maintenance providers, cleaning services providers, IT managed services providers, NHS trusts and any organisation with a large premises.
How will this application change their operation?
Without a companion scanner, your customer may be collecting this information using a handwritten report – or not at all!
With the implementation of companion scanners to capture data, they will find:
Locations are quickly identified
Report is created of locations visited
Scanner required is lightweight and ideal to wear on lanyard or in pocket
Which devices can you use for this application?
There are three devices you can use for this task. Please download the PDF to read more.