About Us
At Spectrum ID we provide security and identity solutions for businesses and organisations right across the UK. We specialise in:
Plastic card printing services
Security and identity products
Plastic Card Printing
Starting out as Spectrum Positive in 2003, our professional card bureau service grew quickly with a network of satisfied clients from many industries including security, health and social care, schools, colleges and more. Our bespoke card printing service continues to this day, making use of the latest cutting edge technology and enhanced security features such as bar codes, laminates, micro text and more.
Designed to be cost effective, our card-printing service helps clients design and proof their cards via email, prior to print. Contact us today for a no-obligation free quote or advice.
Security & Identity Products
Spectrum ID is also your one-stop shop for all things security and ID card related. We sell plastic cards, card holders, lanyards, badge reels, card printer ribbons and refills, plastic card printers, and more. On the security front, you'll find a broad selection of cameras, scanners and access control systems as well as products that offer surveillance and protection.
We aim to offer a knowledgeable, friendly service to all our customers and look forward to serving your needs.
Memberships and Associations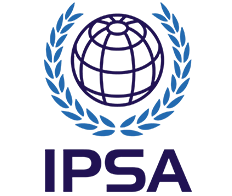 We hold membership of IPSA, the International Professional Security Association.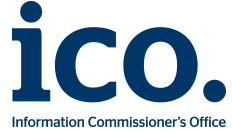 We are registered with the ICO, the Information Commissioners Office, and abide by the tenets of the Data Protection Act.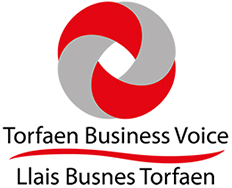 We are a member of the Torfaen Voice Business Club..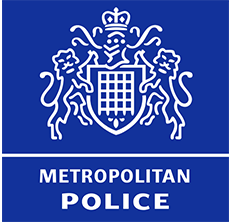 We support Project Genesius, the Metropolitan Police initiative to reduce the access of criminals to the equipment and supplies they require to produce false identity documents.


Spectrum ID is the trading name of Security & Identity Solutions Ltd.