Pen & Ink Journal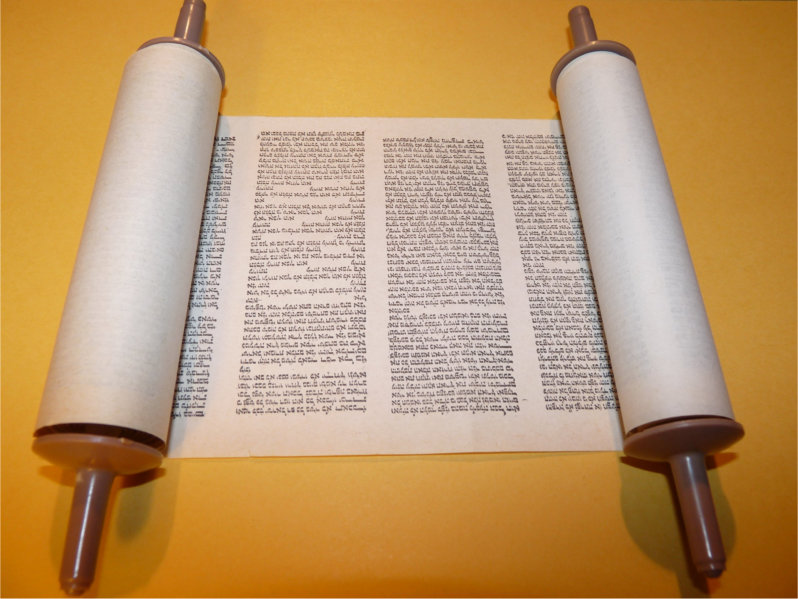 Articles & Posts in this section relate to areas of study. Marketing and anything that may be of intrest to visitors to this website and newsletter.
Yesterday attended the webinar by Elatec on RFID Authentication and Basics. Very intresting to gain a further understanding of the basics of RFID use in the many fields that uses this technology. This is an ongoing post and updating on varying products found in the main website.
Just finished reading "The Ultimate Guide to Content Marketing & Digital PR" by Exposure Ninja. (Copyright 2016) Picked up loads of little snippits that I can implement myself. Made some small changes to my products pages already. I will be adding a prompt in my product information to request that purchasers of that product leave a product review.
Small but a start. https://www.spectrumid.co.uk/TD-AC-ELA-T4K-FB4-BLZ-PI[2].html
Another one bites the dust. Also finished "Profitable Social Media Marketing" How to grow your business using Facebook, Twitter, Instagram, Linkedin and More.
Publication by Exposure Ninja and again a number of interesting points that I hope to utilise in the future. Explained a number of things I was unsure of in my general approach to Social Media Marketing.
To add to the above reading list now recently finished "HOOKED" Why Cute Sells and other Marketing Magic that we just can't resist.
Attended the quarterly meeting of my business club the Torfaen Economy & Enterprise Business Club a little low on numbers we normally have around eighty, But the forty plus attendees enjoyed the chicken and chips lunch.
A good mix of socialising and business, enjoyable evening all round.
Dennis Ricketts 19/09/2022
I have recently watched the 2022 ELATEC Virtual Oktoberfest Workshop, Digital Transformation: From ID Cards to Smartphone Credentials.
Intresting webinar, shows the future of "Access Control" and other different technologies that are now in the Security / Access Control enviroment.
Dennis Ricketts 30/09/2022
We now have RFID Locking Solutions from PS Locks of Austria on the website. see Security & RFID Locking in the dropdown.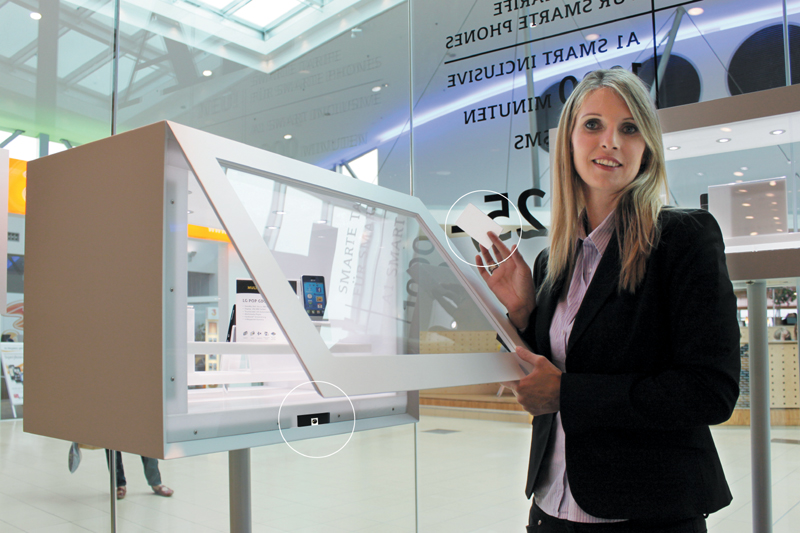 Also we have RFID Locks from Lowe & Fitcher. again Security menu, RFID Locking Solutions.
https://www.spectrumid.co.uk/nimbus-39633964-rfid-digital-combination-lock.html
Well Hello 2024
Hopefully, we will have new things to offer you this year.
Do you need to secure Certificates and Documents / ID cards with a tamper proof hologram. Watch the site for further information
on the machines and processes to achive this. A number of other ideas in the background for the coming months. Always looking for new and inovative products to offer my customers and site visitors. Need something, let me know maybe I can help.
Updated 11/01/2023
Dennis Ricketts
Recently added from Amalock the Cam 600 FL Floodlight and Wi-Fi camera
Find me under "Security" CCTV
The Amalock CAM600FL floodlight wi-fi camera is powered by a 12VDC plug in supply provided in the box. It works with a downloadable app which comes with 30 days free cloud storage. There is also a micro SD card slot if this is preferred for storage. It features IR night vision with 1080p HD video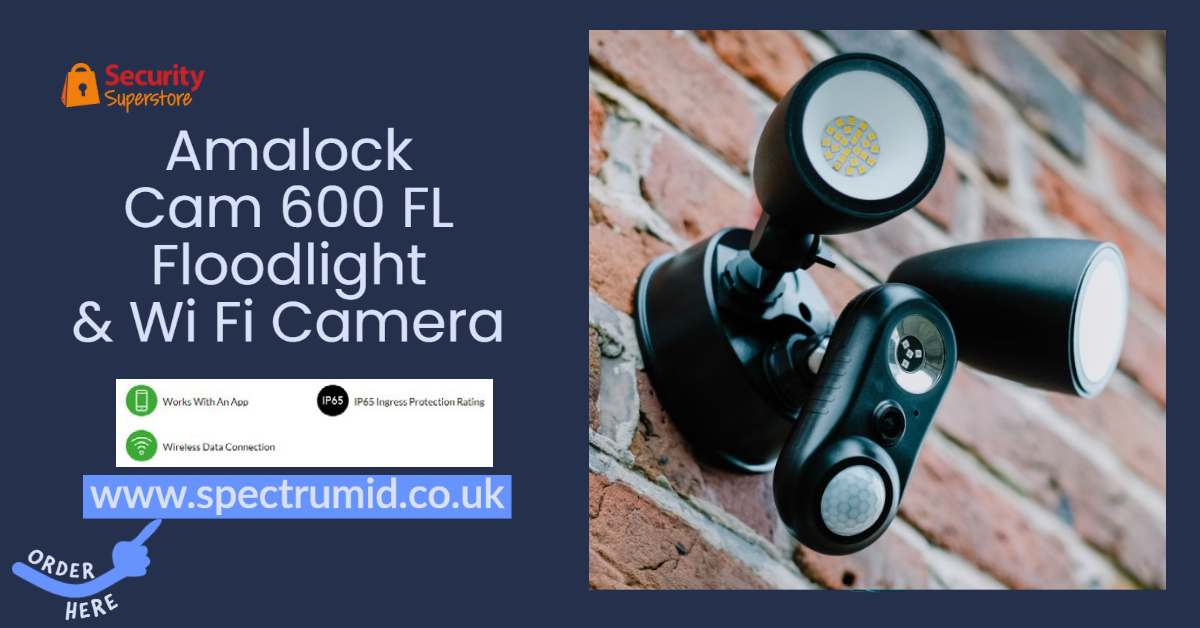 Updated the 27/01/2023